Little One Baby Combo 2 in 1 Stroller with Carrier Car Seat
Price

RM397.00

Product SKU
CT06
Brand
Little One
Reward Points
200
Availability

Colour
Description
Highlight
Stroller + Baby Car Seat
The baby carrier car seat can be attached to baby stroller
Baby carrier can hock up with stroller
Baby Stroller: Suitable for new born up to 15kgs
Baby carrier Suitable for new born up to 13kgs
Exclusive Hot Sell!
Black Frame
Stroller + Baby Car Seat
The baby carrier car seat can be attached to baby stroller
Baby carrier can hock up with stroller
Baby Stroller: Suitable for new born up to 15kgs
Baby carrier Suitable for new born up to 13kgs
Carrier car seat suitable from newborn up to 13 kgs Car seat can be installed in car using car safety belt Stroller are suitable from newborn until 36 months Parent's tray with cup holder and storage conveniently holds your essentials Child's tray with cup holder pivots for no-fuss stroller entry Extra-large storage basket can hold extra supplies for your child Stroller folds with 1 hand folding system, so your other hand is free for baby Locking front swivel wheel for easier maneuverability
The stroller has a multiple reclining seat, for a comfortable position for your child Canopy shades your child and peek-a-boo window lets you sneak a peek at your little one at any time
1 Year WARRANTY
Stroller size Height 103cm Width 47cm Length 125cm
Folded Stroller size Height 30cm Length 75cm width 47cm
Baby Carrier size Height 75cm Width 42cm Height 58cm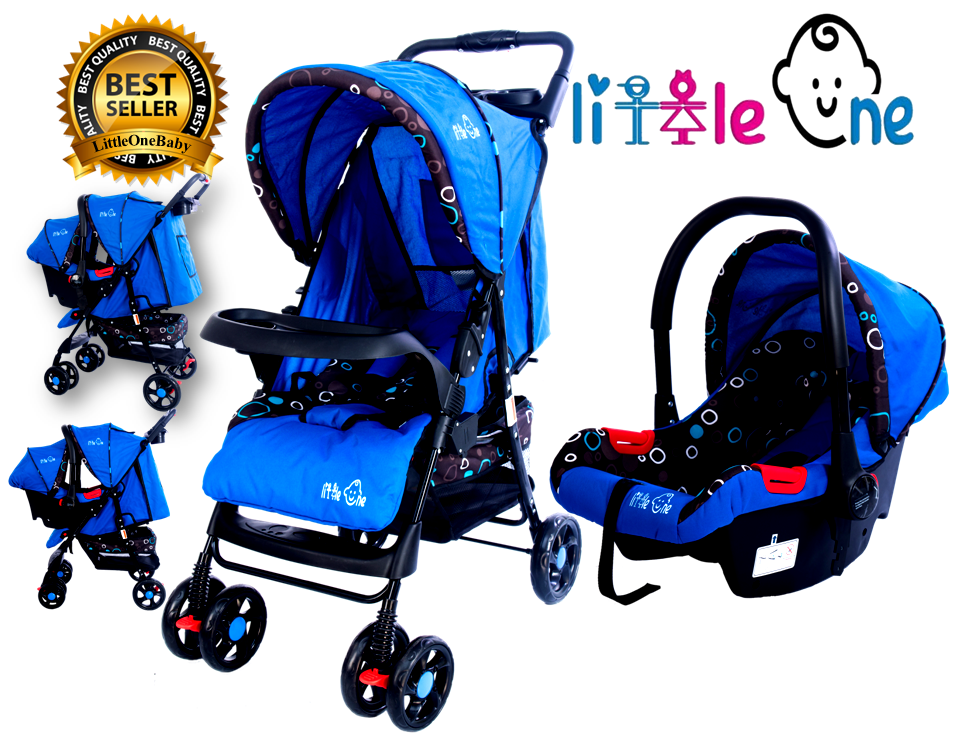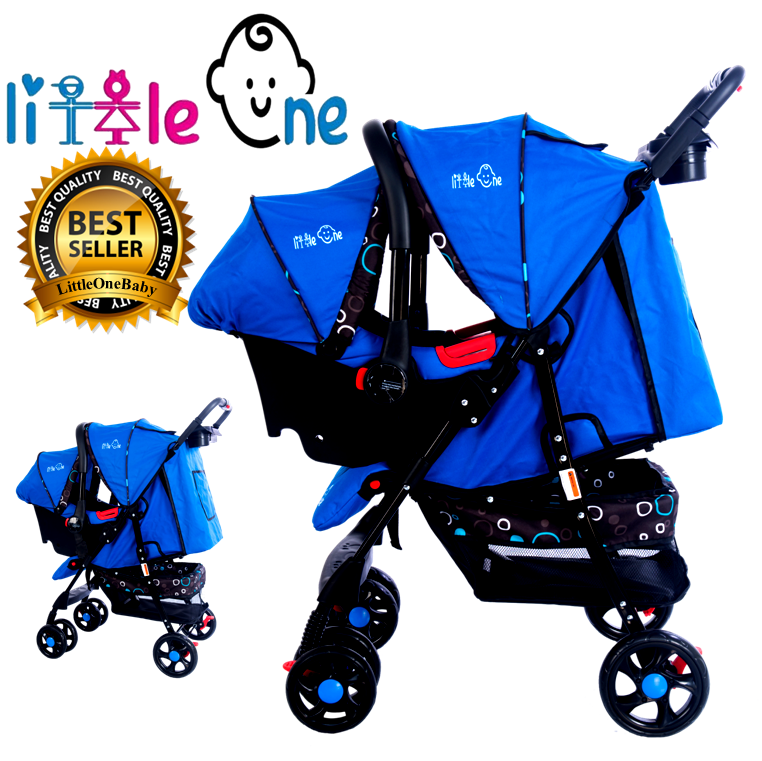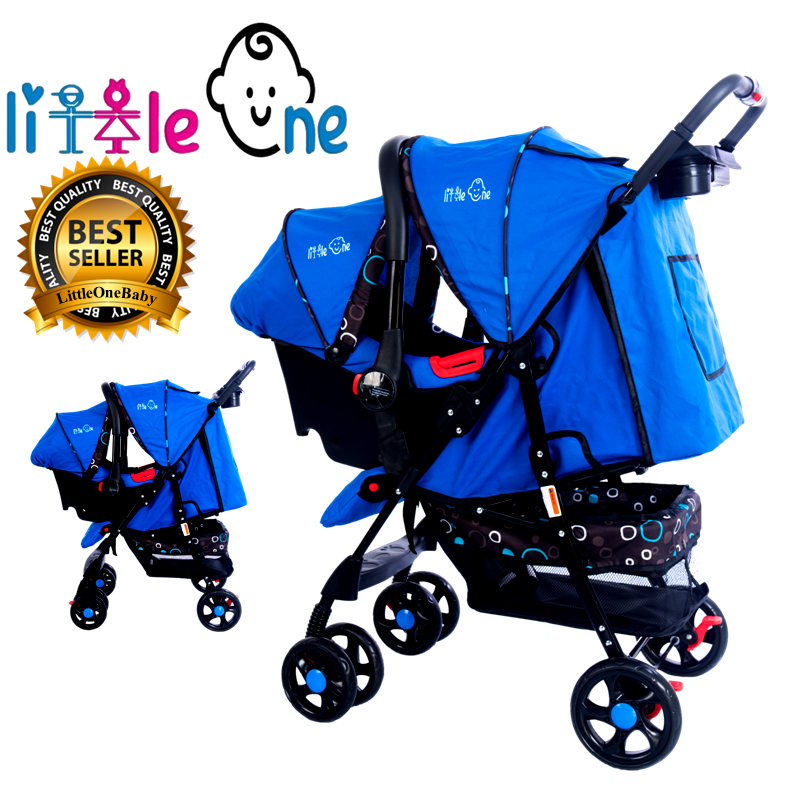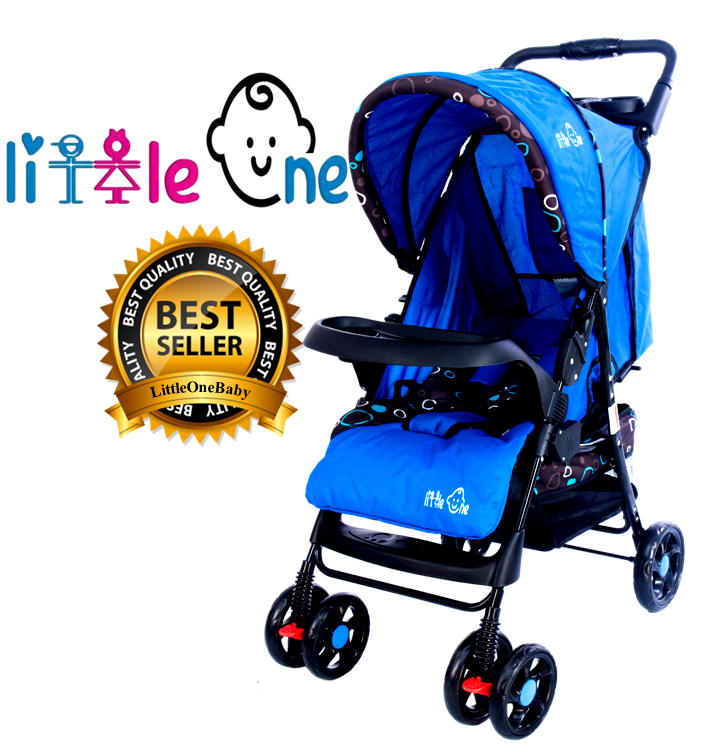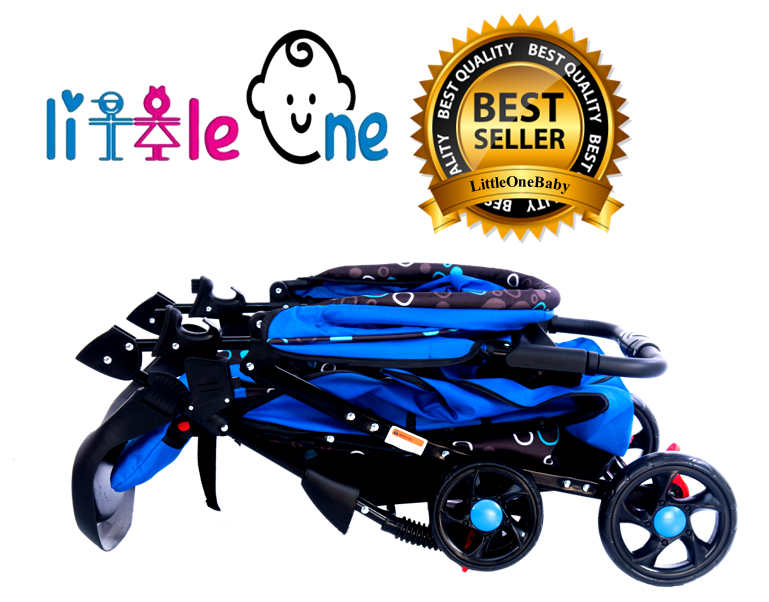 Reviews (0)
view all
back
What's in the box
1 Set Little One Baby Combo 2 in 1 Stroller with Carrier Car Seat
Customer Reviews
Melaleuca Cream As Legacy
OK ..cream ni tak melekit dekat kulit ..dan ruampun makin hilang.
17 October 2019
Tropical Herbs Formulasi untuk Wanita
Bagus sangat .. 2 hari dah dapat kesan ..badan pun jadi tak malas..
17 October 2019
Meow Baby Nest Kekabu Design GRACIE
17 December 2018